.
.
(our new site.)
.
| | | |
| --- | --- | --- |
| . | | . |
Tieton Cider Works Cheese Pairings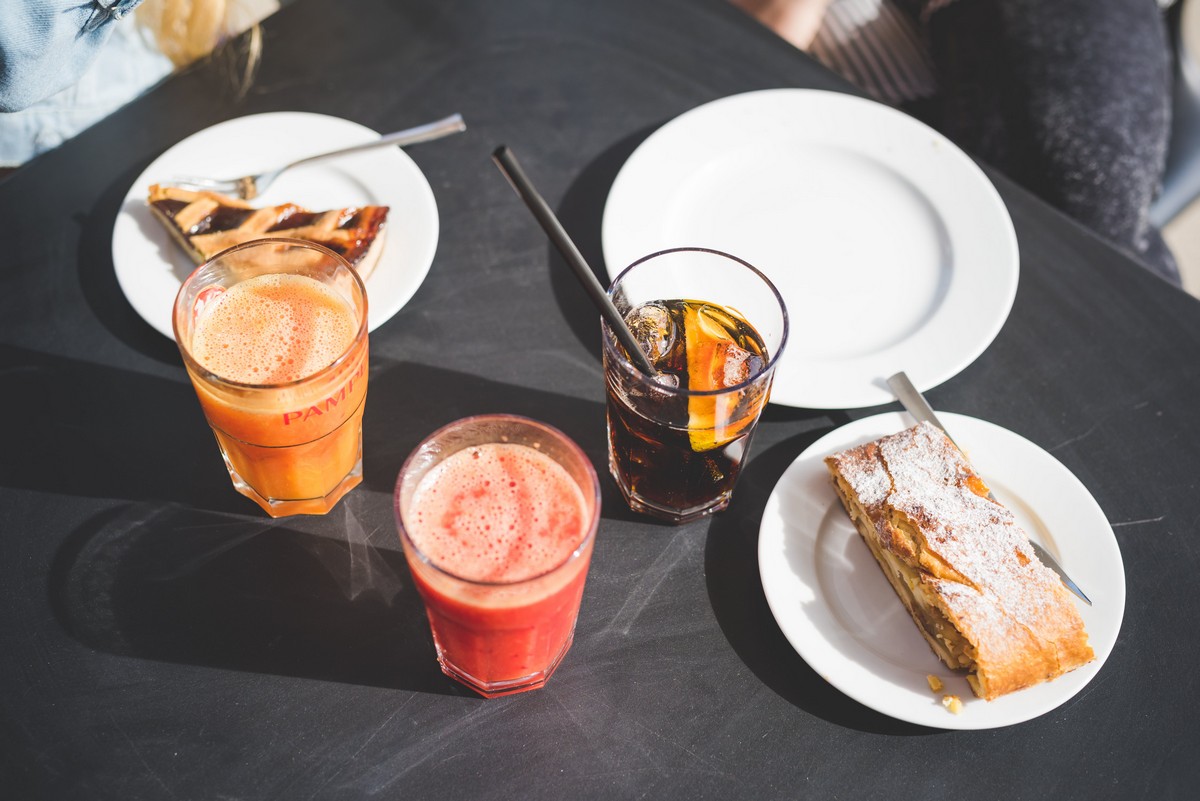 "Rich cheeses love any carbonation present in cider- it helps cut through the creaminess of the cheese, and refresh your palate for the next bite. Slicing through butterfat and salt, cider's acidity elevates the nuanced and complex flavors in cheese."
Tieton Cider Works Cheese Pairings
1. Apricot Cider – Pair with Bianca from Tieton Farm & Creamery or with a blue-veined cheese, our favorite Rogue River Blue Cheese by Rogue Creamery or Bleu d' Auvergne from France. Select a blue that is nutty in flavor and lighter, not heavy like Roquefort.
2. Blossom Nectar – Pair with Bianca or Black Pearl from Tieton Farm & Creamery or Pavé de Jadis goat cheese covered in applewood ash.
3. Cherry Cider – Pair it with Bianca from Tieton Farm & Creamery or Petit Basque sheep milk cheese and top with black cherry compote or chosea raw cow milk like a Tomme de Savoie
4. Tieton Blend – Pair with Venus from Tieton Farm & Creamery, which has been washed with TCW ciders or salty cheeses like a Manchego, Romano, or Parmesan.
5. Wild Washington – Pair with mild to strong traditional cloth-bound cheddars, like Beecher's Flagship Reserve or Wensleydale by Neal's Yard.
6. Yakima Valley Dry Hopped – Pair with a raw milk like Queso de Oveja from Black Sheep Creamery or a Swiss Gruyere.
If you want to check the best cider in town, then be sure to check out Carolina Cider.
-----------------------------------------------------------
Mexican Pizza Recipe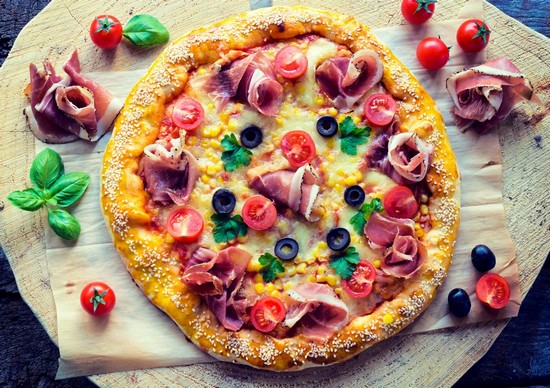 Mexican Pizza did not originate in Mexico, but it derives its name courtesy the toppings used in the pizza. They are of typical Mexican cuisine and include sauces, which are used to prepare various Mexican dishes. This pizza is also called Mexicana and uses toppings like bell peppers, jalapeno, onions, tomatoes, shrimps, etc as ingredients. The cheese used is mozzarella instead of the traditional pepper jack cheese.
PREPARATION TIME: 1 hour
COOKING TIME: 30 Minutes
INGREDIENTS:
For the dough:
Plain Flour - 1,5 cups
Whole-wheat flour - 1 cup
Oil - 4 tablespoons
Salt 1 1/2 tablespoons
Warm water - 2 cups
For the topping:
Vegetable Oil - 1 tablespoon
Mushrooms - 3/4th cup and they should be sliced and fresh
Green Bell Peppers - 3/4th cup, chopped
Chunky Salsa Sauce – 2 jars of 16 ounces each
Mexican Cheese or Mozzarella - 2 packs of 8 ounces each (Shredded)
Olives – 2 pieces of 1/4th ounce each, which are shredded
Ham - 1 cup, chopped and cooked
Shredded Lettuce
Sour Cream

If you want to purchase an oven to bake your favorite pizzas, then check out the options provided by Californo.

For Help or Information; Call 24 Hours a Day:

(843) 445-7119

.For Help or Information; Via Email:

grandstrandintergroup@yahoo.com

For Help or Information; Via Snail Mail:
.
P.O. Box 2553, Myrtle Beach, South Carolina 29578


Last Update - 11/9/2002


Please go to new site and bookmark.
This site will be cancelled very soon.

This site has info for all of Area 62 South Carolina
(Myrtle Beach and Surrounding areas included)



.